In March our church was broken into, the safe stolen and taken into a field and destroyed, the money taken out and whoever did it stole Mason's bike to use as their getaway vehicle. (We are still laughing at the thought of the thieves pedaling away on the bike!) This same bike was stolen a few years ago while we were in Idaho and was found it in the police bike lock up a year later and returned to Mason. Mason was so glad to get it back and could not believe it was stolen again!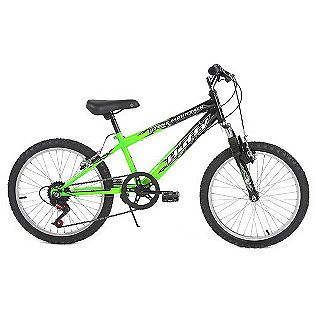 Last week my husband took our cooler out of our shed so we could
use it on our trip to Oregon. Today as he went to put it back in the shed, he noticed all our stuff moved and piled on the left hand of the shed. He looked closer and found Mason's bike sitting under the pile of our stuff. Someone had returned his bike and hid it in the shed! So totally weird! The police officer in charge of our robbery case thought it was rather strange too and said someone must be feeling guilty.
When they broke into the shed they damaged the shed beyond repair so we will be emptying the shed and having a yard sale to get rid of some of the junk we have collected over the years. Since Mason has not ridden the bike in many years I asked him if he wanted to sell it too, but he says he wants to keep it as it is not often that you have your bike stolen twice and then returned twice! It is definitely strange that the thieves did this, but Mason is happy to once again have his bike returned again!